Delivering efficacy, demonstrating transparency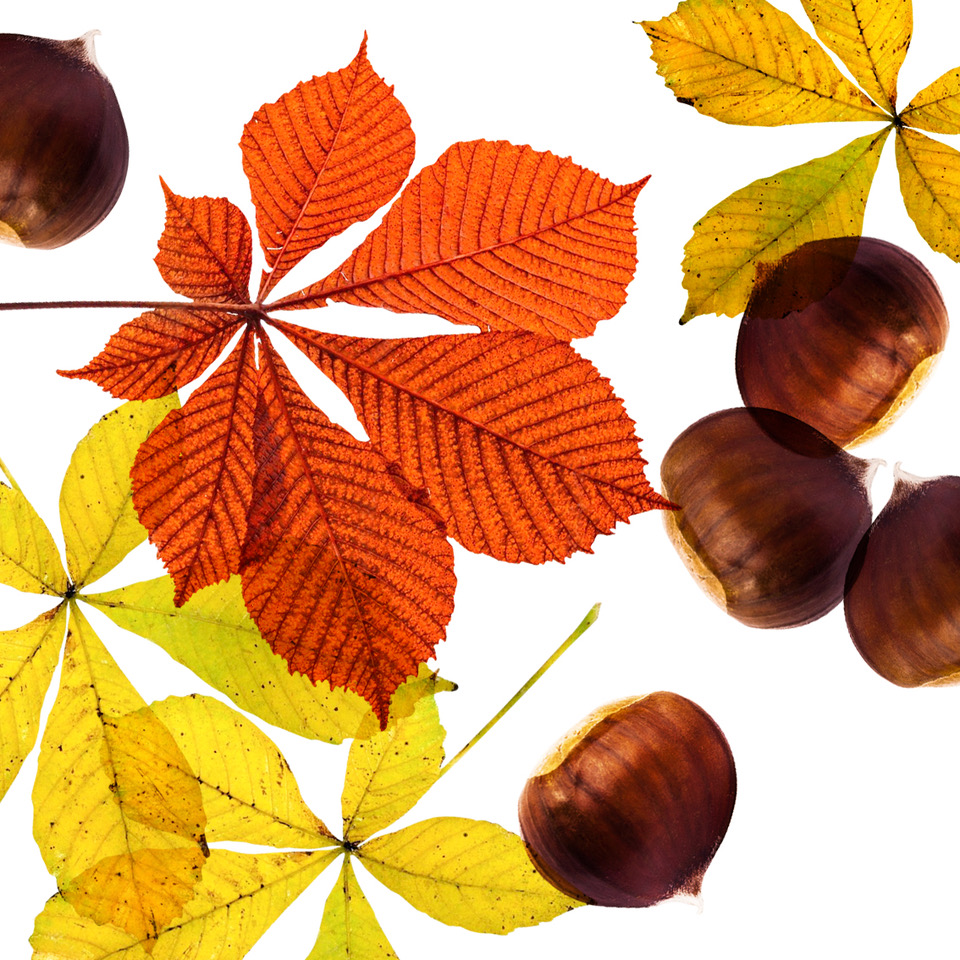 Nowadays, contributing to the reduction of food wastes through the valorisation of food by-products has become an essential step to prevent environmental impact and face future sustainability challenges.
Furthermore, the reuse of food by-products is the most socially responsible approach which meets the growing consumers' demand for traceable and sustainable ingredients while reducing depletion of natural resources and carbon footprint.
In Vitalab, we explored the great potential of by-products to develop qualitative active ingredients, which meet our sustainability goals and responsible sourcing policy.
Starting at the source: OUR THREE C VALUES
A Clean, Conscious and Circular strategy that resulted in a range of highly-valuable ingredients with health-promoting properties for the skin, and the planet.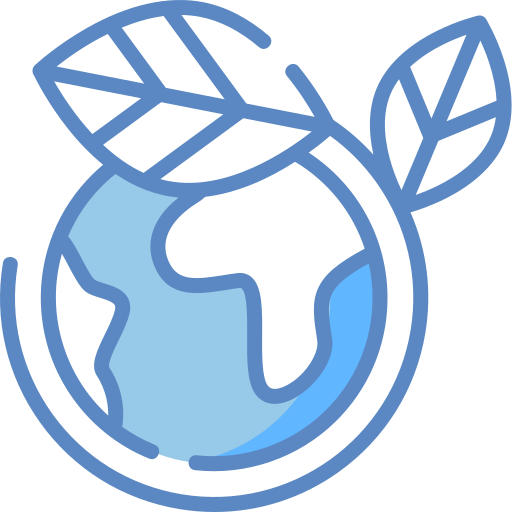 CLEAN
Safe product with minimized environmental impact, prepared using optimized extraction methods and free from preservatives.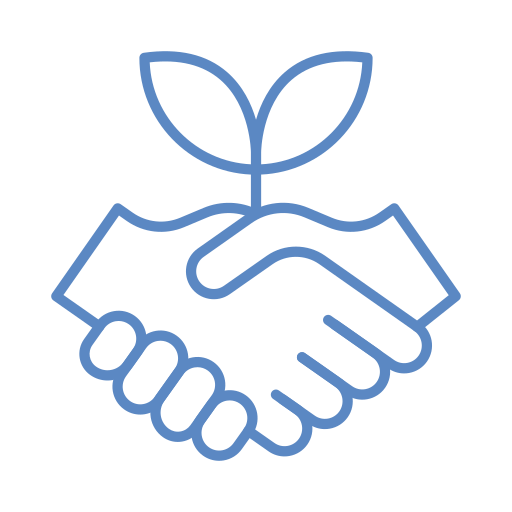 CONSCIOUS
Responsible use of natural resources and working directly with local farmers to promote good agricultural practices.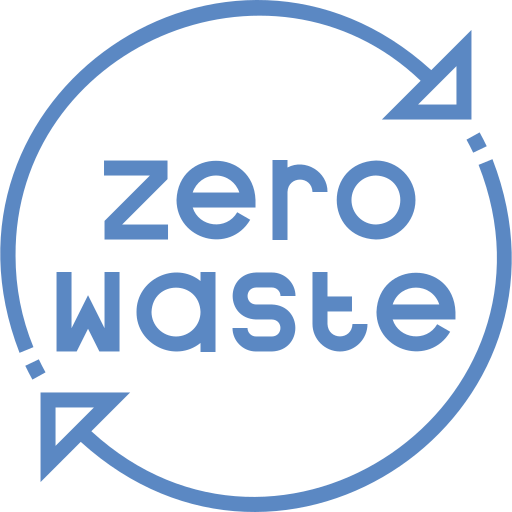 CIRCULAR
Upcycled raw materials to benefit from otherwise wasted metabolites whilst offering ethical and human-friendly operations.
Vitalab active ingredients from by-products
Discover our portfolio of active ingredients obtained from by-products whose properties extend to several fields of application: anti-ageing, hydration, detox, anti-pollution etc.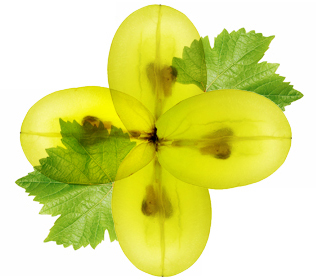 Vitis Vita
The active ingredient has been created through a partnership with a 200-year-old historical Italian vineyard. From Aglianico grape marc generated during red wine production process and through a 100% water free extraction, we obtain a resveratrol rich active ingredient which gives to your skin a boost in collagen production and hyaluronic acid synthesis. Tested in vivo, Vitis Vita increases skin moisture and helps to minimise skin roughness both in eye contour and in lip area.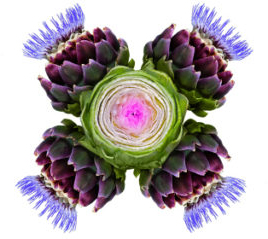 Vita Cynergy
Obtained from one of the oldest foods known to man, cultivated in the south of Italy. Vita Cynergy, obtained from aritichokes that are too small to enter the food chain, can improve skin firmness and elasticity through its action on capillaries and lymphatic circulation. Vita Cynergy enhances the lymphatic and capillary function to guarantee proper nutrients and oxygen supply to skin cells, while promoting waste products collection. Tested in vivo the active ingredient showed a reduction of the nasolabial and facial lines.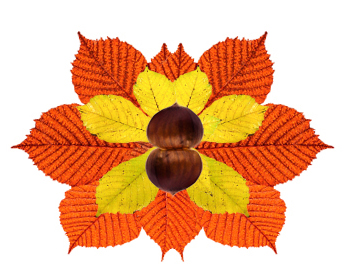 NuTriVita
Obtained from chestnut shells, the richest source of bioactive compounds from chestnut by-products. Employing high pressure green extraction, we recover the most powerful antioxidants for a strong detoxifying and anti-inflammatory effect on skin cells. Clinical test also showed that NUTriVita protects collagen from degradation, thus preserving skin firmness and elasticity.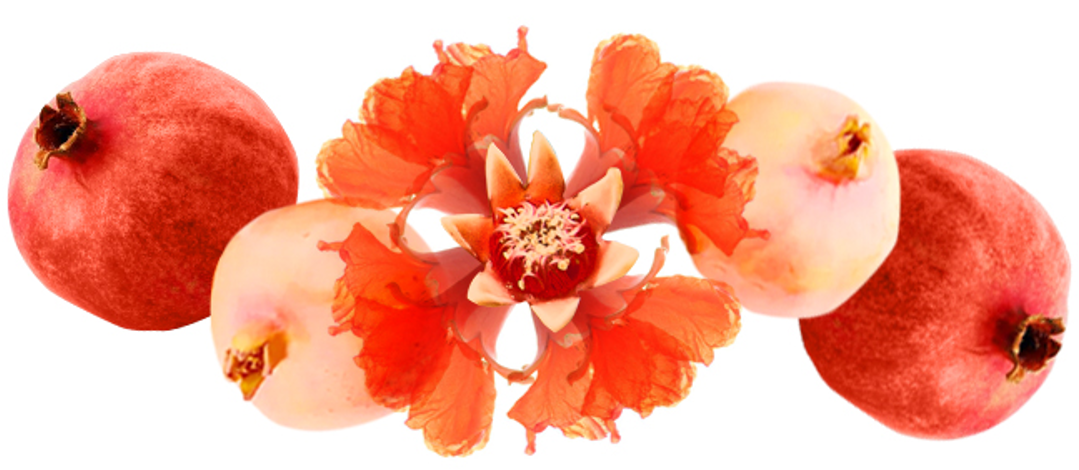 Vita Botaniguard-Vita Beautique
Pomegranate peels are the most abundant waste produced in the process of pomegranate juice, yet they represent such a valuable source of metabolites. Thanks to our optimized green extraction technology, and in agreement with the "zero waste principle" strategy, we developed two active ingredients, one hydrosoluble Vita Beautique and one liposoluble Vita Botaniguard. Tested in vivo our Vita Beautique provides a lightening effect while promoting skin exfoliation.
Our Vita BotaniGuard is a natural skin-calming ingredient with multitasking effect to fight skin sensitiveness.
Contact us for further informations