Green biotechnology for sustainable production
of natural cosmetic active ingredients
By merging science and nature Vitalab reveals the secret of beauty






| | | |
| --- | --- | --- |
| 10 | | PATENTS |
| | | |
| --- | --- | --- |
| 24 | | PUBLICATIONS |
| | | |
| --- | --- | --- |
| 3 | | SOURCES |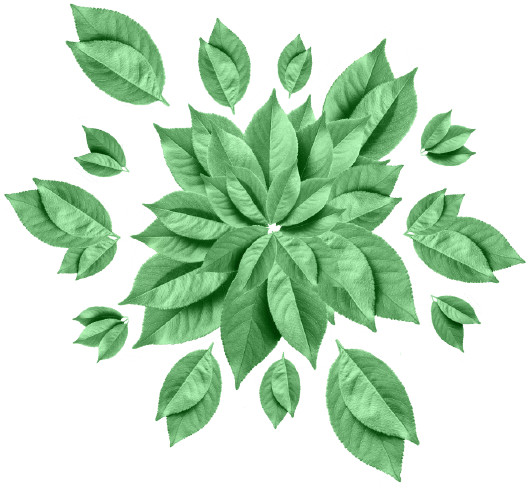 | | | |
| --- | --- | --- |
| ACTIVE INGREDIENTS | | 40 |
| | | |
| --- | --- | --- |
| EXTRACTION TECHNOLOGY | | 3 |
| | | |
| --- | --- | --- |
| IN VITRO ASSAYS | | 80 |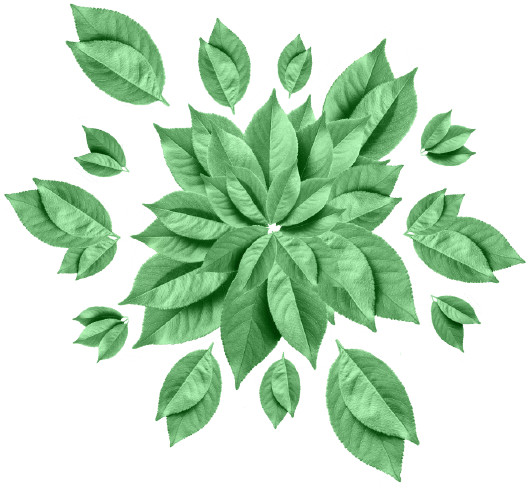 | | | |
| --- | --- | --- |
| 10 | | PATENTS |
| | | |
| --- | --- | --- |
| ACTIVE INGREDIENTS | | 40 |
| | | |
| --- | --- | --- |
| 24 | | PUBLICATIONS |
| | | |
| --- | --- | --- |
| EXTRACTION TECHNOLOGY | | 3 |
| | | |
| --- | --- | --- |
| 3 | | SOURCES |
| | | |
| --- | --- | --- |
| IN VITRO ASSAYS | | 80 |
Our Expertise at your service
TAILOR MADE ACTIVES INGREDIENTS
Vitalab offers a tailor-made cosmetic innovation service.
We can help you to determine the activity of your active ingredients or in developing an exclusive active ingredient that fulfills your requirements.
We work in synergy with customers to achieve new and innovative solutions in the beauty care market. We follow our clients through all the claim substantiation process offering scientific, regulatory and marketing expertise.