Beauty only gets better with age 
The skin changes significantly during ageing, it's a natural evolution determined by both intrinsic factors (mostly genetical)  and  external environment aggressions.
In particular during ageing in menopausal woman, as a result of the estrogens levels going low, the skin faces a physiological imbalance that causes functional alternations. 
You can relieve the menopause-related impact on your skin to fully express your inner glow!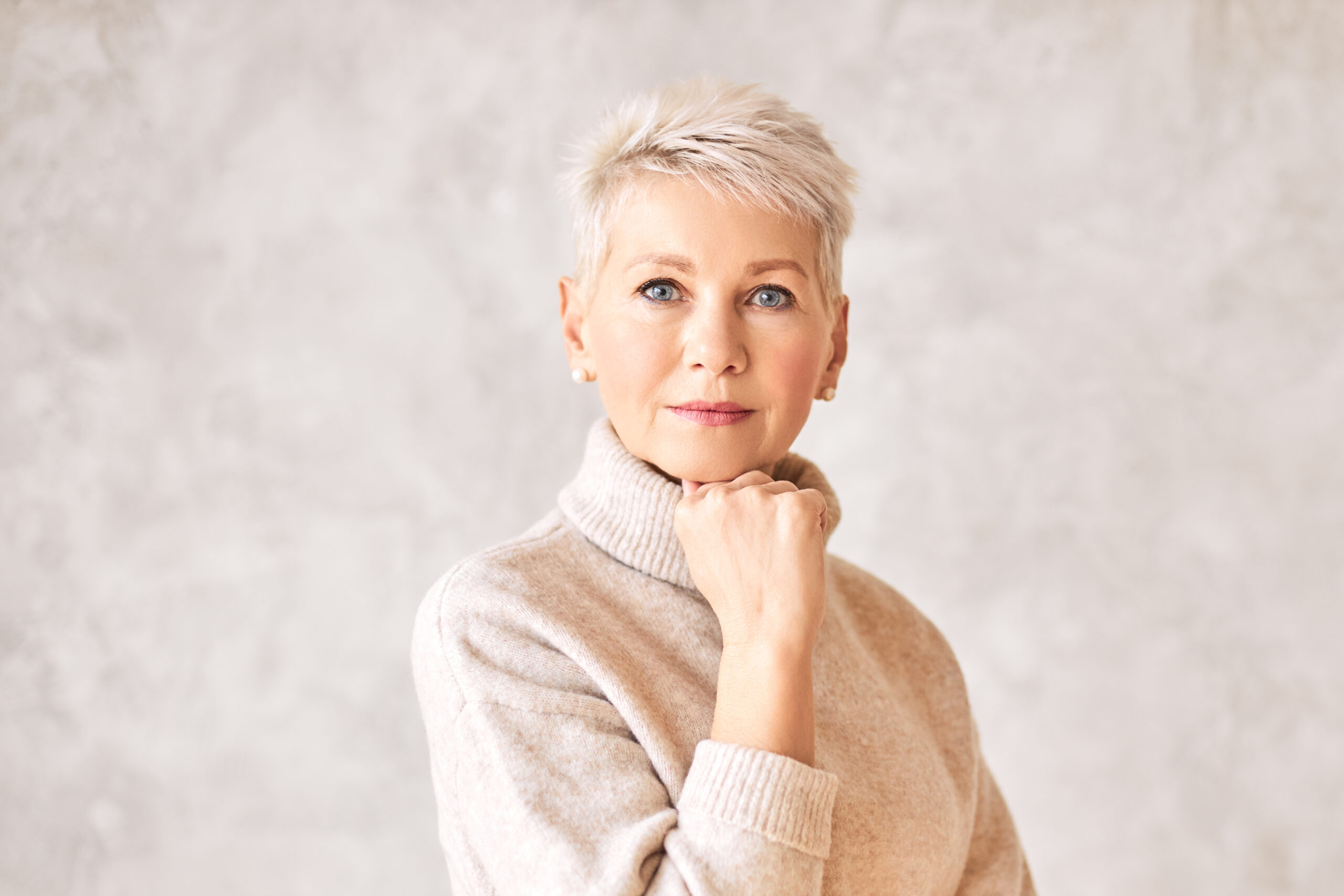 Skin is the picture of your inner health and hormonal system
It's not your imagination, your skin can really change in a flash if you are not prepared to this evolution.
The menopausal transition impacts all the different skin layers and include:
Accumulation of zombie-like cells
Loss of collagen, elastin, fibroblast function
Decrease in lymphatic vessels and nutrient delivery
Depletion of skin stem cells reservoir 
These changes makes your skin prone to thinning, sagging and wrinkling.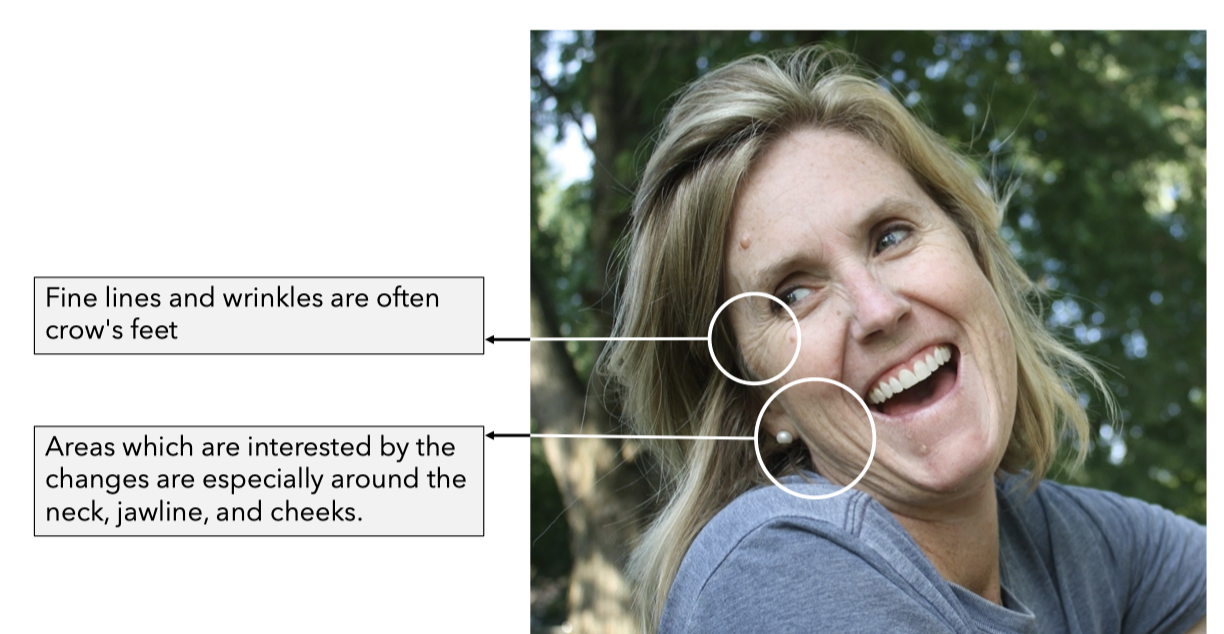 Vitalab actives perform synergistically to target key changes that occur during each stage of the menopause.
 A selection of actives to address the specific needs of women's skin during menopause and destigmatize physiological ageing — because healty mature skin should be celebrated!

Target senescent skin cells
Multi-dimensional approach to prevents cells from becoming senescent and reducing the related inflammatory effects.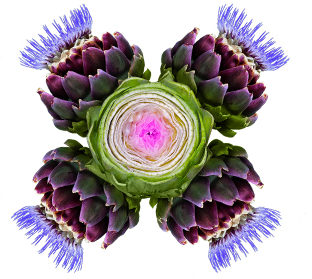 Focusing on the function of lymphatic vessels and improvement of nutrient delivery to counteract skin aging.

Improve skin biomechanical forces with Vita Up Gravity
Preserving properties skin biochemical properties that allow it to fight gravity.
Contact us for further informations