Vita Hempire: Innovation & Sustainability in Cannabis Beauty
Cannabis sativa the plant of thousand and one molecule
The Cannabis market will soar over the next five year as a major player of the skin care market. From an early stage of the unstoppable trend of Cannabis beauty, Vitalab actively steered its R&D pipeline towards innovative solutions. Vitalab's research was actively committed in the search of a new active ingredient with high efficacy which could meet the increasingly stringent environmental and safety requirements. The novel active ingredient Vita Hempire anticipated future needs and introduced innovative solutions in the cannabis skin care science.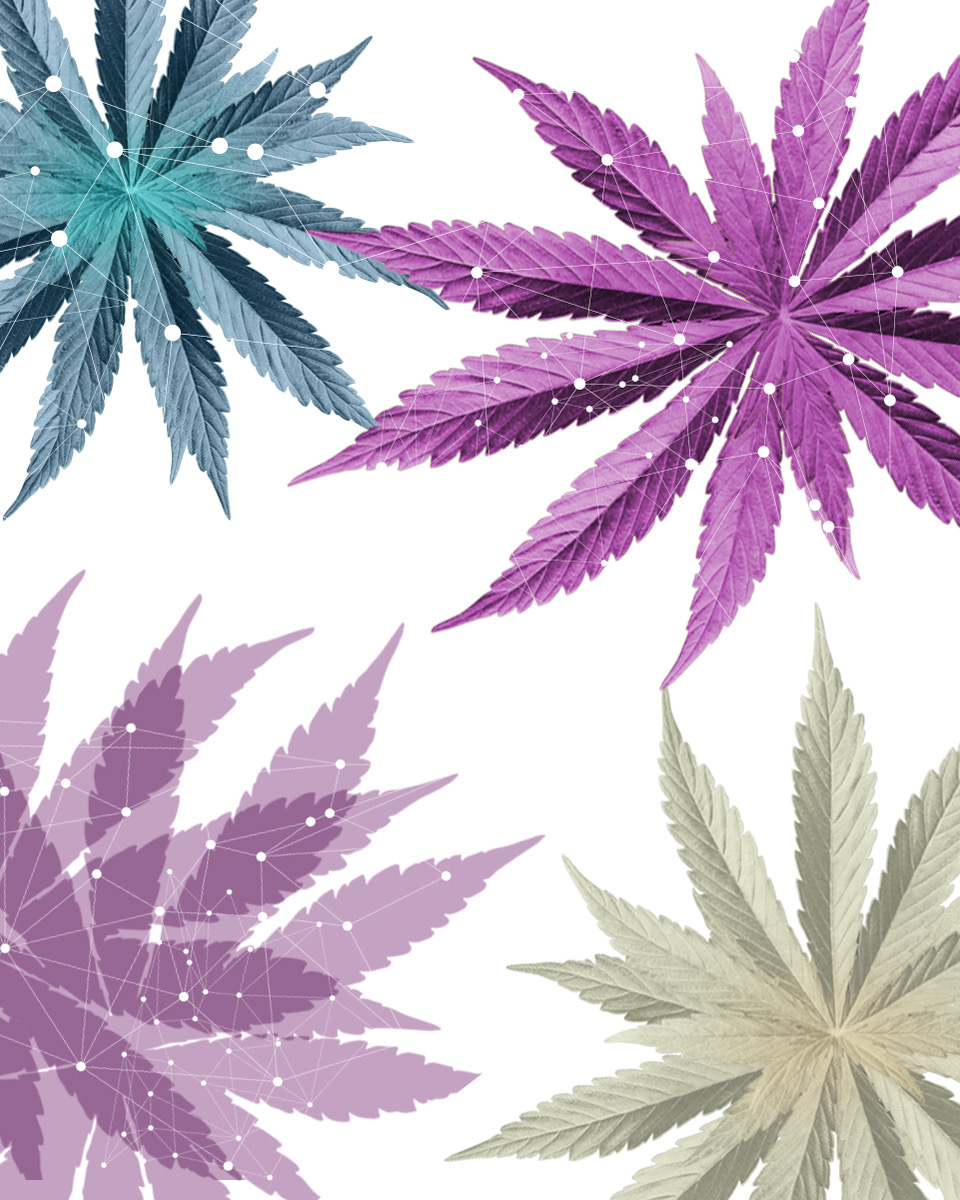 Innovation as key differentiator
Vitalab was at the forefront of innovation when the Cannabis ERA in the health and beauty started, developing Vita Hempire, the first active ingredient obtained from Cannabis stem cells.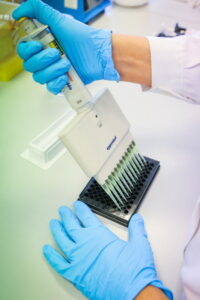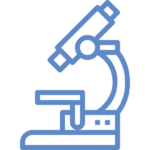 In vitro cultivated cannabis cells avoid biodiversity loss and reduce carbon and water footprints which are associated with farming.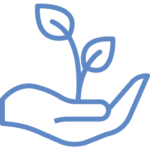 Cannabis sativa is a water- and nutrient-intensive crop, where an estimated 22 liters of water per plant per day is needed. Through Plant stem cells technology, we can save up to 90% water.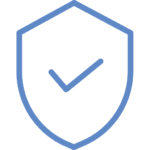 Cannabis stem cells are produced in our laboratories under sterile conditions cutting out the risk of pathogens or environmental contamination ensuring high quality and safety of the final product.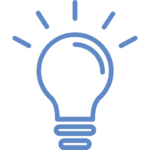 Green biotechnology and active ingredient patented for several market applications.
It is no wonder that sensitive skin conditions are on the rise, if we consider all the assaults which threat healthy skin on a daily basis, such as UV light, chemicals, allergens and pollution. Besides the external aggressions also emotional stress and hormonal changes can result in a sensitized and inflamed skin.
The innervation of the skin is very dense and there is a strong interaction between nerves and skin cells. The term "Neurogenic inflammation"* describes the inflammation triggered by molecules produced by sensory nerves. Consequences of Neurogenic inflammation are redness, itching and swelling.
Calcitonin gene-related peptide (CGRP) is the most abundant neuropeptide produced by sensory nerves in the dermis, and its release triggers the inflammatory cascade and generation of itch and burning feeling.
Vita Hempire showed a strong soothing action by specifically reducing CGRP release in neuronal cells, inhibiting the increase of pro-inflammatory cytokines in CGRP stressed skin and histamine release from immune cells.
Thanks to its capacity to boost endorphin production, Vita Hempire goes beyond skin health, by fighting stress and ensuring enhanced well-being.
 * Geppetti et al., (2008) BJU int. The concept of neurogenic inflammation.
Read more on the latest edition of Cosmetic and Toiletries!