Honored to be awarded with the GOLD medal by the EcoVadis platform!
Vitalab's ongoing commitment towards corporate social responsibility (CSR) and sustainability has been recognised for the second consecutive year with a Gold medal by EcoVadis, a global provider of business sustainability ratings, ethical and social performance improvement tools for global supply chains.
International standards for sustainability
EcoVadis, which analyzes the sustainability performance of companies in terms of environment, labor and human rights, ethics and sustainable procurement, was founded in France in 2007 and represents one of the most widely used sustainability rating systems for suppliers, relying on a global network of more than 75,000 certified companies in more than 160 countries and 200 industries.
Building a greener future
This achievement puts Vitalab in the top 5% of all companies assessed and encourage us to continue building our strategy around sustainability for a greener future.
Just five points away from reaching platinum medal, our score underlines Vitalab firm commitment towards sustainability and transparency.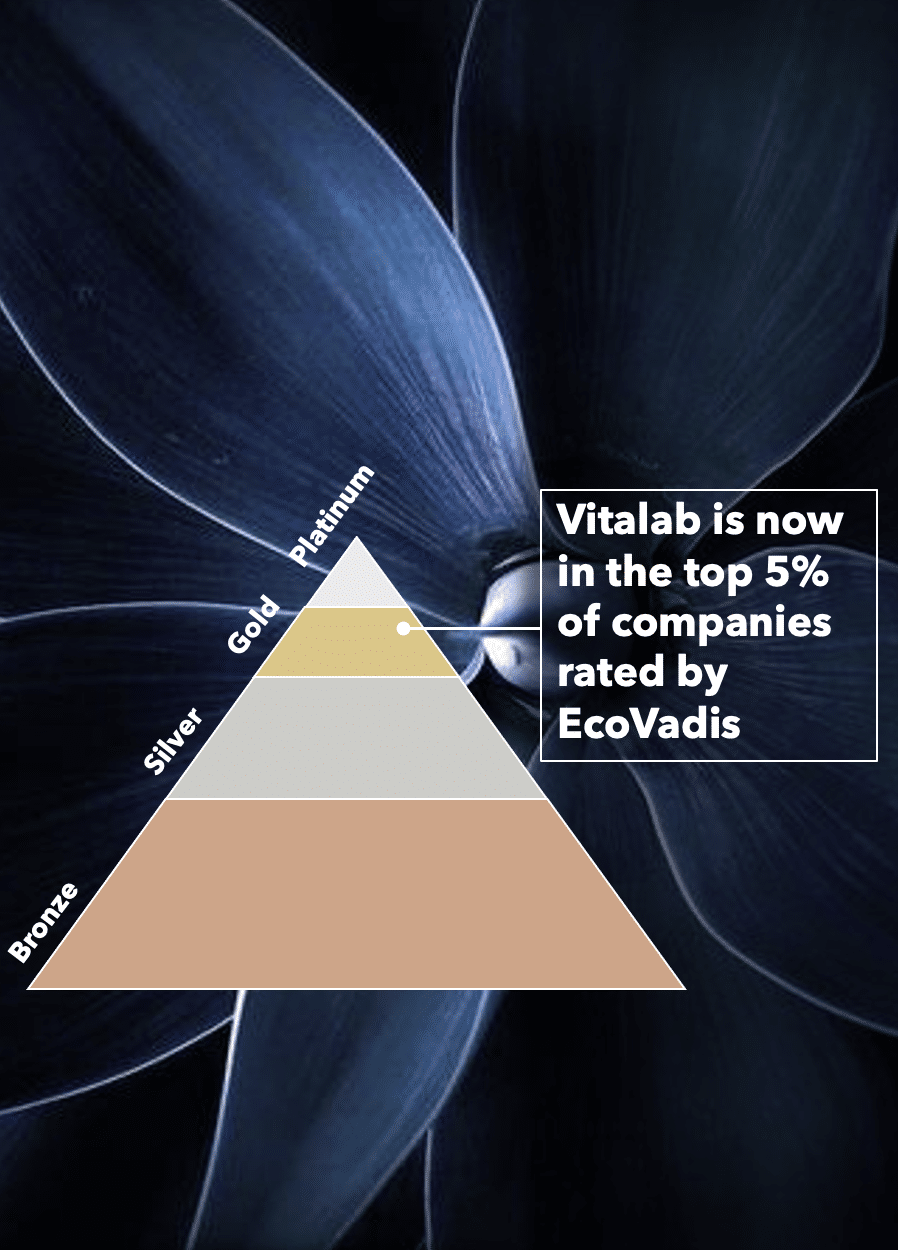 Every year, we aim to achieve significant progress on our CSR improvement journey – just to name a few of the latest initiatives:
we published our second CSR report
we marketed a full range of green and sustainable raw materials which reflect a royalty program to support local farming
we continue to implement a very ambitious responsible purchasing policy
Other exemplary initiatives taken in 2020 include significant investments to reduce and optimise the company's environmental impact. Finally, as a responsible employer, Vitalab also pays attention to staff development. Internal and external training have a prominent place, with continuous improvement.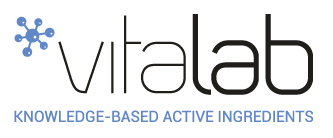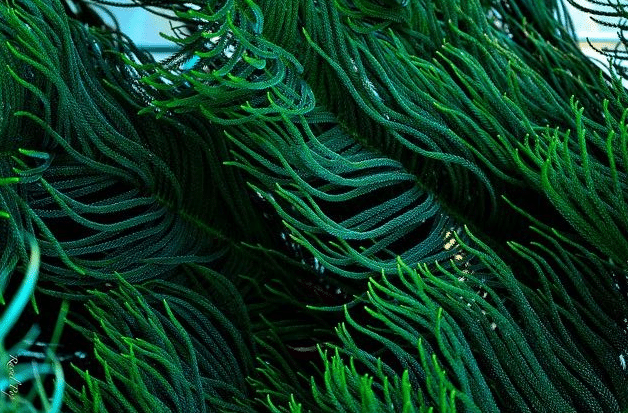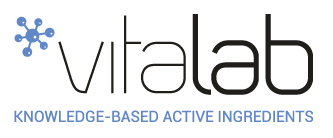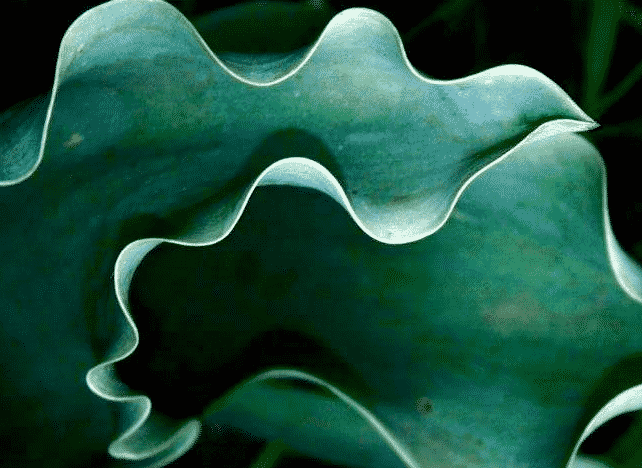 Sustainability communication strategy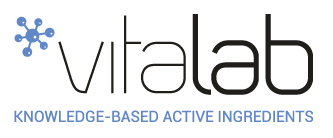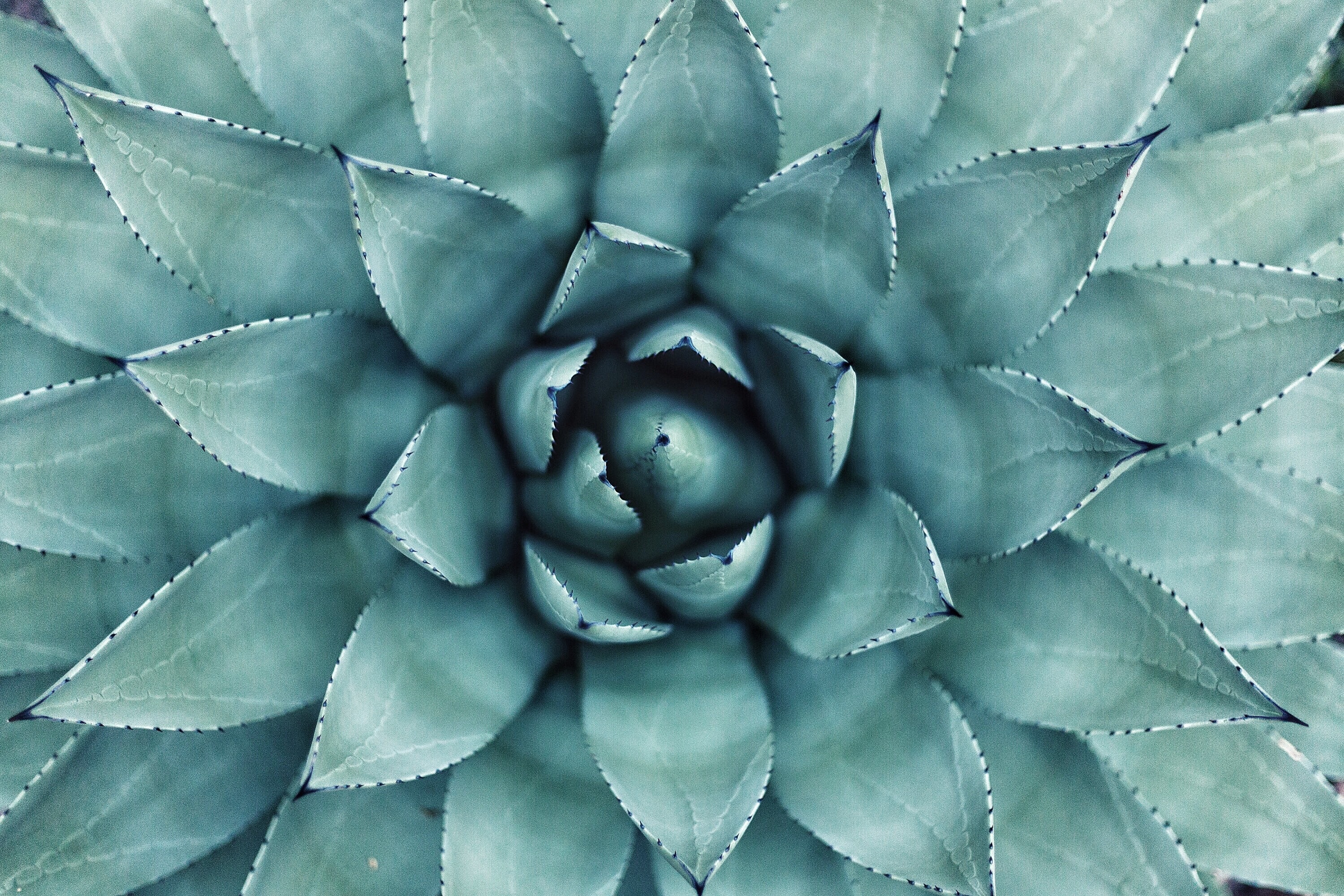 Code of Ethics and Conduct
We are thrilled to see that the progress made by Vitalab in terms of CSR is materialized by an EcoVadis Gold Medal.

The journey to social and sustainable commitment brings continuous challenges that we embrace with responsibility and enthusiasm. Vitalab therefore plans to keep placing sustainable development and innovation at the core of its commitments.

 

We know there is still room for improvement, but we are very proud for the great step forward – big thanks to the core teams that have worked relentlessly on the continuous improvement of our CSR approach.