Distinctive regardless of your botanical knowledge, Gardenia's flower has a prominent, pure beauty.
The flower is beautiful, and its story is no less: approximately 162 chemical compounds have been isolated and identified from this plant. Among them, apocarotenoids and geniposide are generally considered the main bioactive and characteristic metabolites.

Vitalab research team obtained Gardenia stem cells and developed Allure Vita, a blend of glycoprotein-derived peptides and hydro soluble phenols with prominent anti-aging efficacy.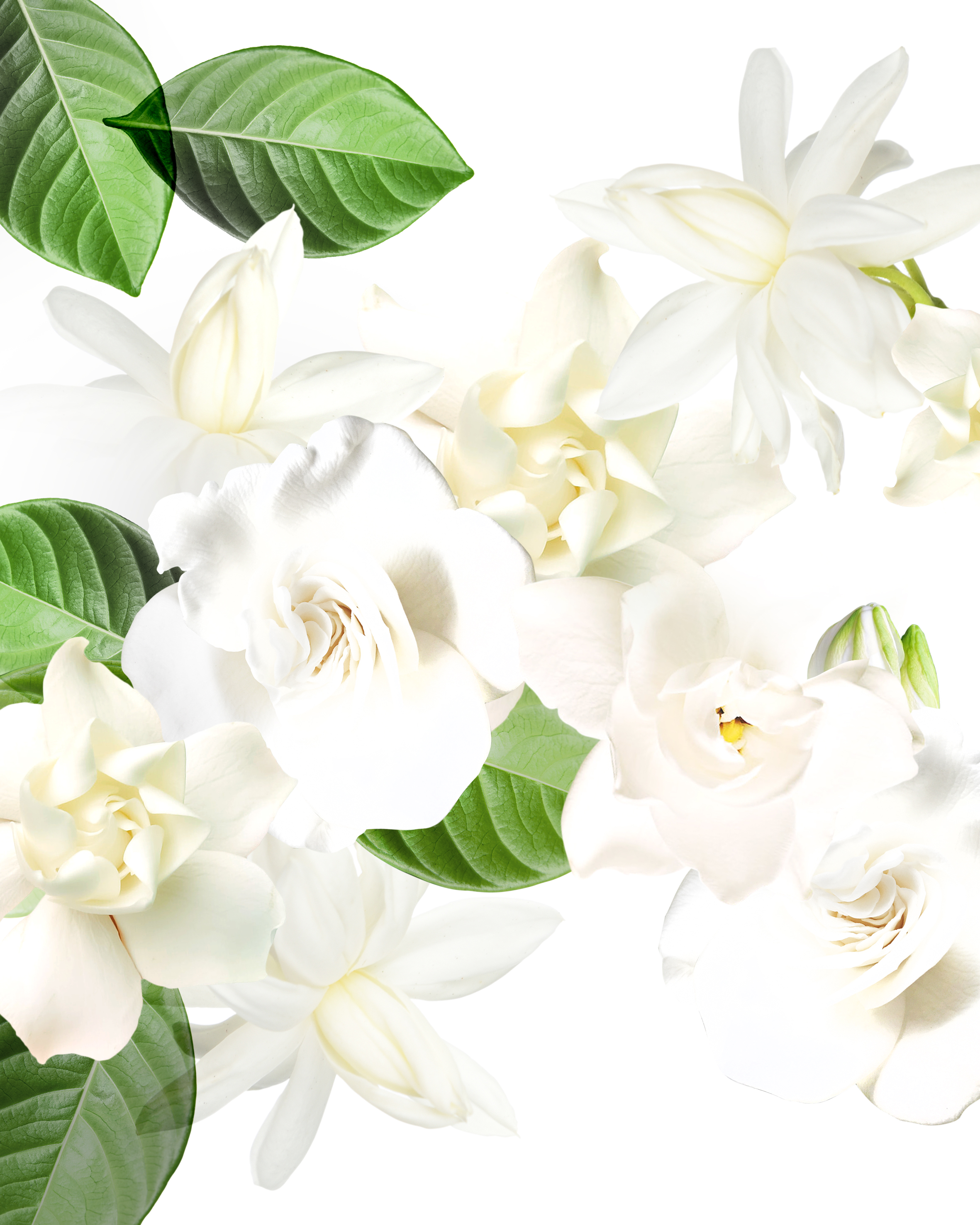 Green Biotechnology for elevating Beauty
Allure Vita is a biotech-based active ingredient able to stimulate skin dermis arrangement and functionality.
A timeless beauty where the reinforcement of the dermis components, and the improvement of the health of the skin cells is achieved.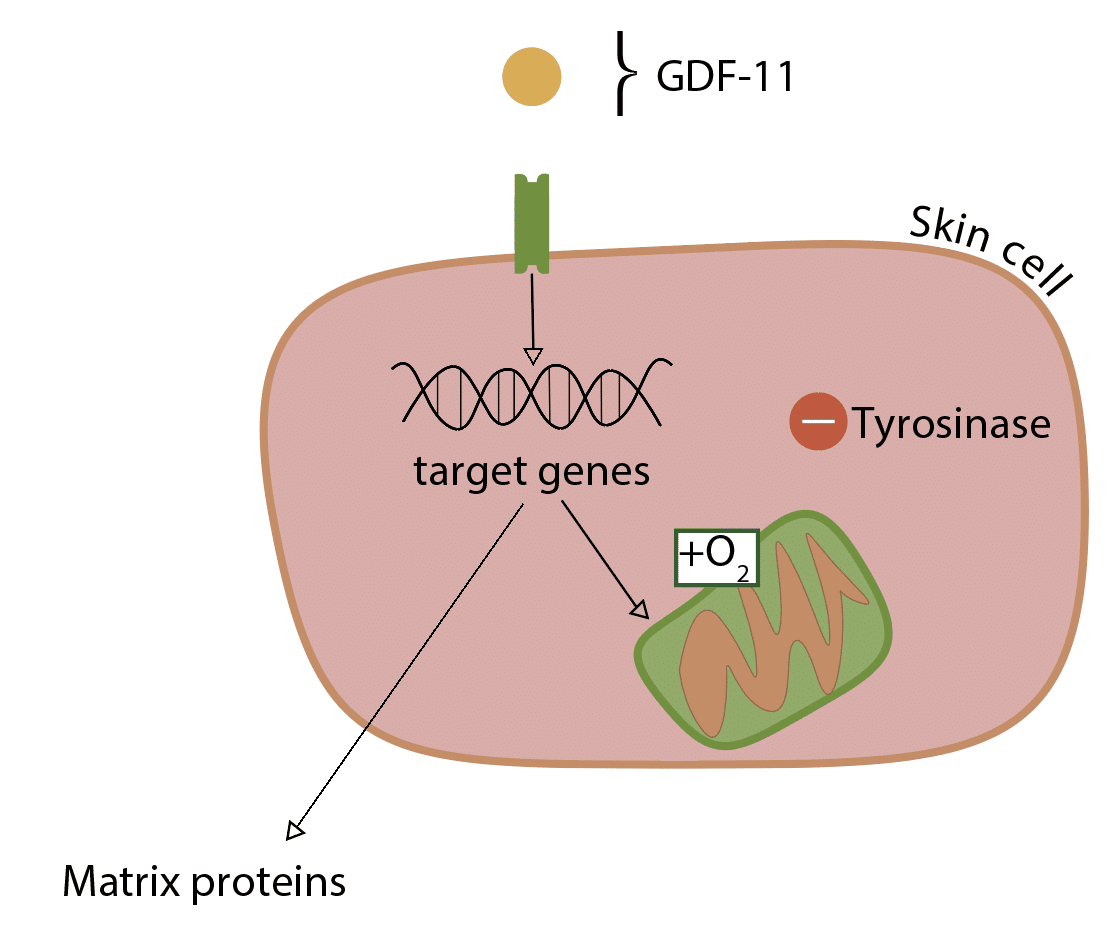 Vita Allure biomimetic action:
Positively regulates youth protein GDF-11
Promotes new collagen deposition
Increases hyaluronic acid synthesis
Improves cellular metabolism
Reduces melanin accumulation
Inspired by plants ability to manufacture molecules according to their needs, Vitalab scientists unraveled the most effective blend of peptides and phenols from Gardenia stem cells to achieve substantial anti-ageing efficacy.

Natural peptides to boost anti-aging genes
Allure Vita peptides are obtained through our unique worldwide patented technology.
Alternative to conventional synthetic peptides, our natural peptides are 100% vegan, sutainable and effective in enhancing skin defense response and inducing the up regulation of anti-ageing genes.
Contact us for further insights on the active ingredient