Vita Arctic: prebiotic from boreal forest.
Orchestrate your skin ecosystem
The boreal (or Nordic) forests are the largest continuous forest ecosystem in the world. They represent important ecosystems for biodiversity and are found in Norway, Sweden, Finland, Russia and Estonia. Among the typical species of these territories, berries stand out for their unique aroma and richness in flavonoids and other polyphenols. Over 40 edible berries grow in Finnish forests which abounds with wild berries. Rubus arcticus (Arctic bramble) is the rarest of the aforementioned berries and is regarded as far more refined. The berries are red and packed with nutrients. Sadly, the wild Arctic bramble is becoming increasingly rare, and need to be preserved.
Aiming at the conservation of boreal wildlife habitat, Vitalab developed Vita Arctic, a prebiotic ingredient obtained from wild Arctic bramble stem cells.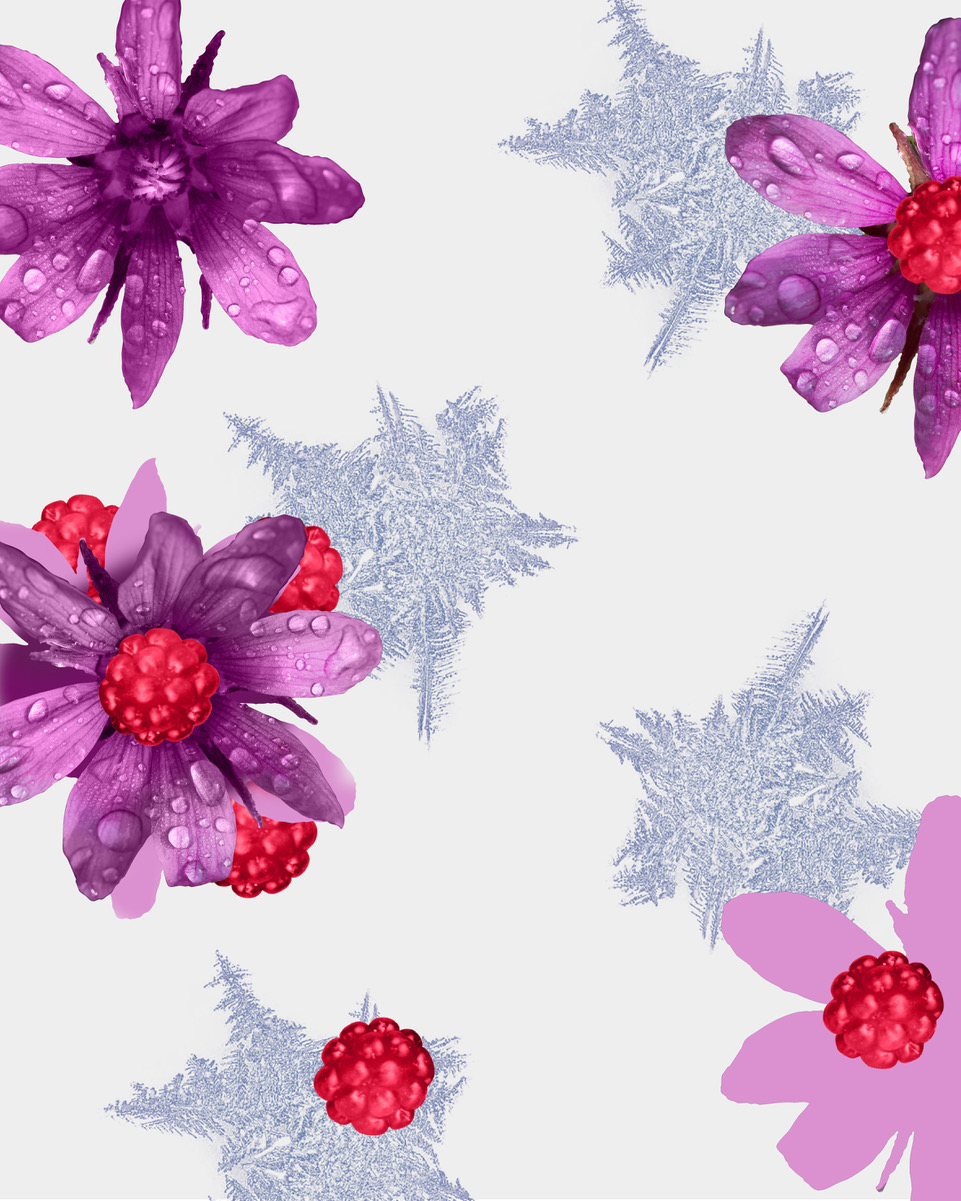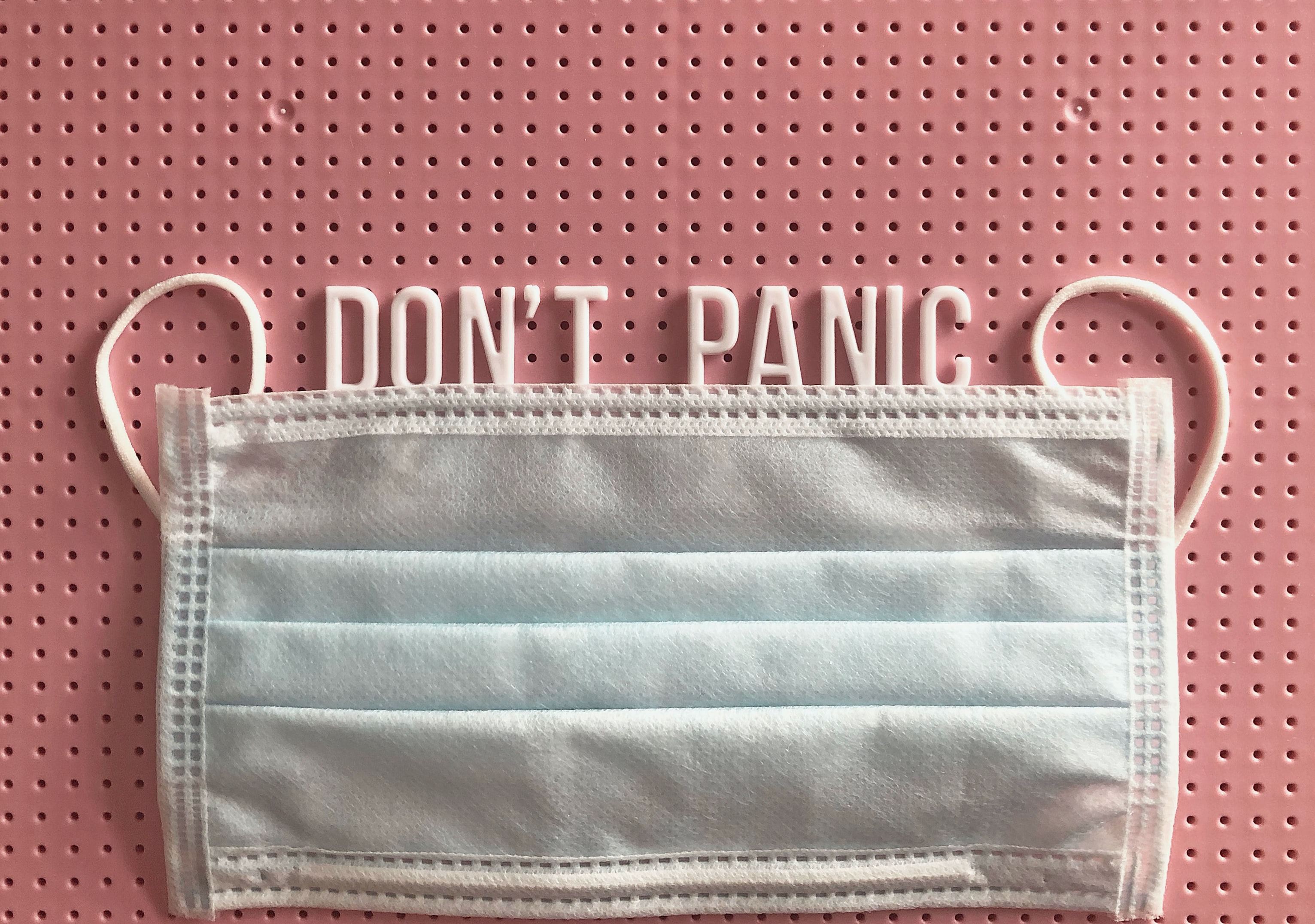 How to mantain a
healthy

biome
in a Covid-19 World
During a global pandemic, it is essential to wear a mask and use sanitizing products. However, over-washing or keeping our face covered with a mask can affect the superficial layers of the skin and deplete it from its healthy microbiome. Continuous use of protective mask brings significant changes to the skin:  
 Dysbiosis of the skin microbiome.
Increase of water loss.
Microlesions which Induce inflammation.
Vita Arctic works on 4 layers of  the skin cutaneous barrier, promoting healthy skin and balanced hydration.
Green Biotechnology for extensive skin protection
Vita Arctic promotes skin microbiome balance and acts as immune–system stimulant, increasing beneficial micro organisms associated with healthier skin. 
The potent extract also stimulates skin barrier regeneration and skin healing properties for stronger and protected skin.

Immediate and long lasting effect
Tested in vivo, Vita Arctic showed an immediate effect in restoring skin barrier and improving skin moisture after only 2 hours from the application. The effect was stronger after multiple applications (p<0,05).
Skin is regerenated and revitalized for healthier look.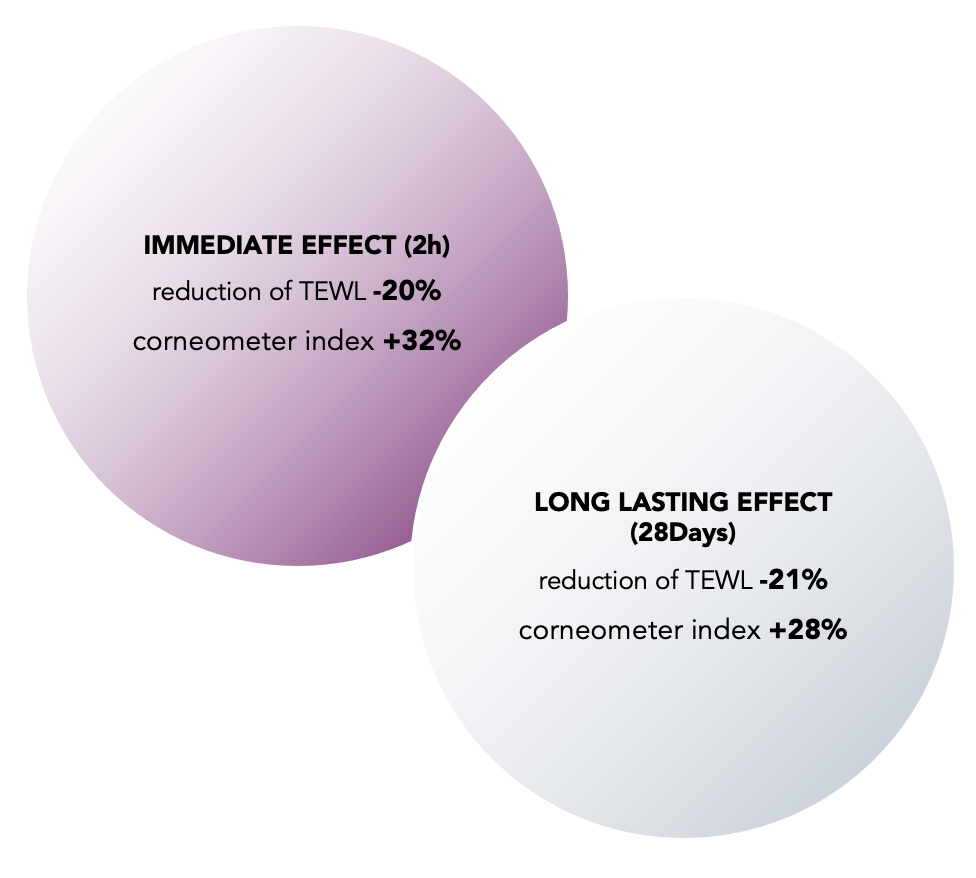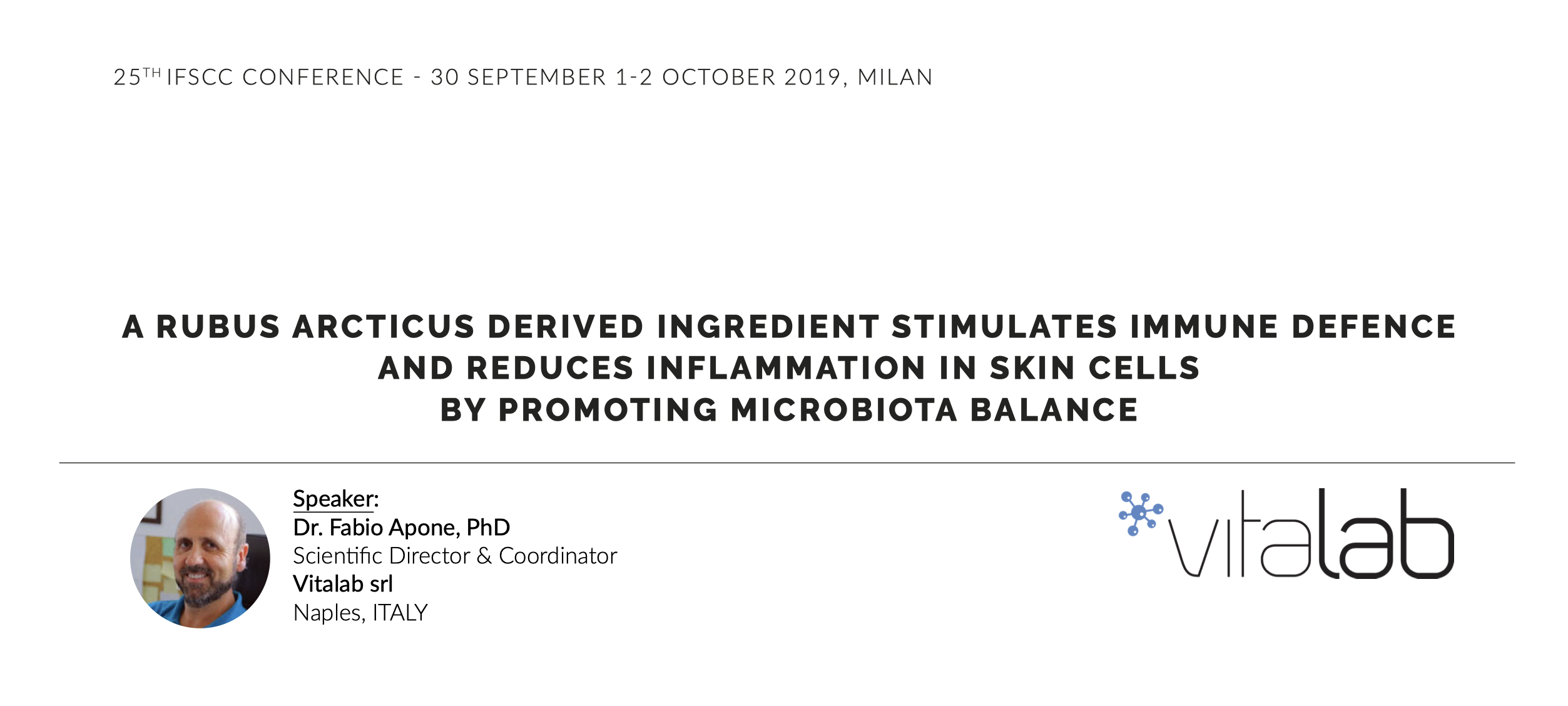 The scientific article on the active ingredient was presented during the 25th edition of the IFSCC Conference in Milan and was selected as podium presentation.
Contact us for further insights on the active ingredient