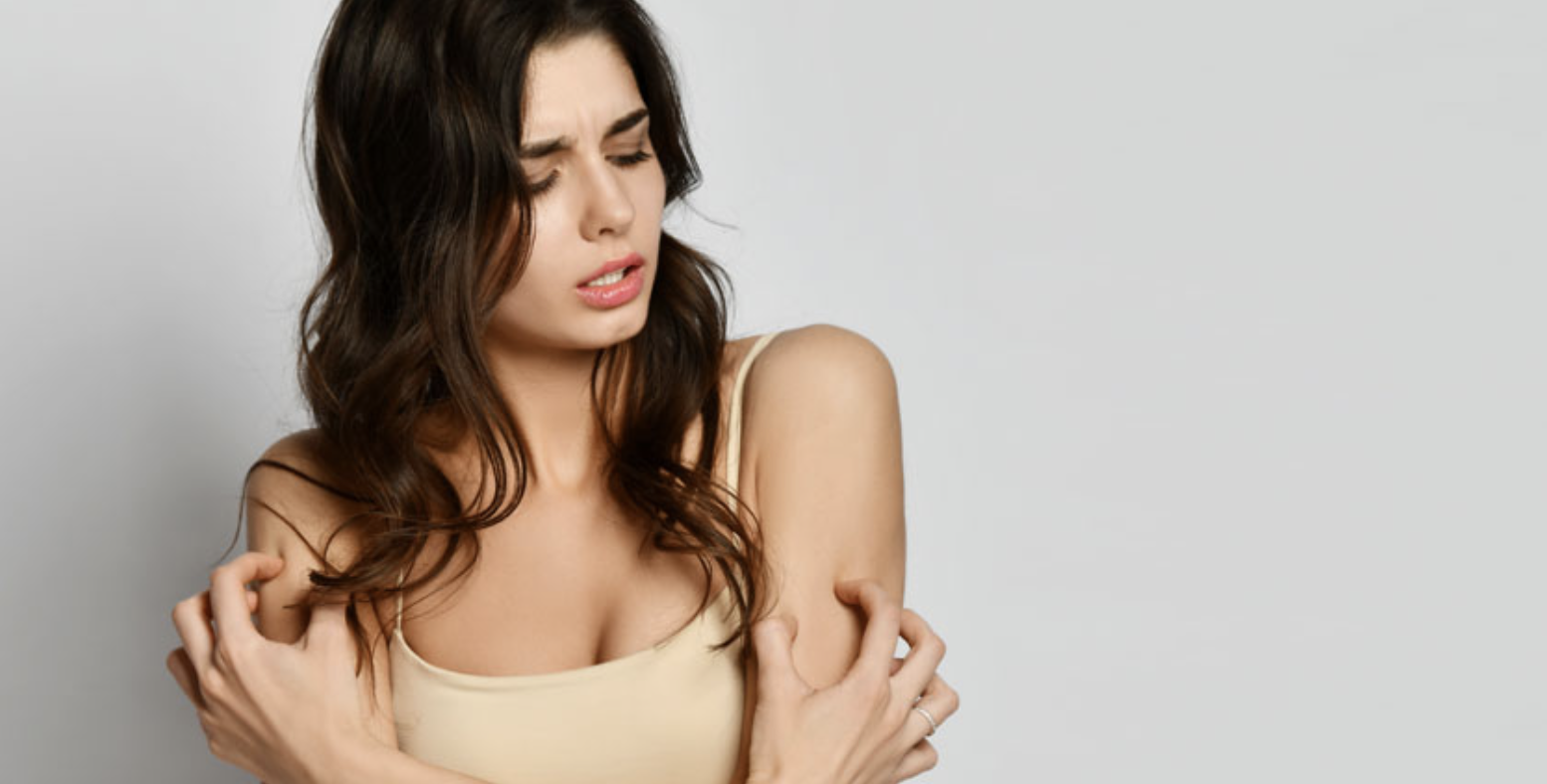 Calming the Storm: Cannabis Sativa Cell Culture Extract Eases Neurogenic Inflammation
From Cannabis sativa cell culture we developed Vita Hempire. The patented phytocomplex soothes and relieves the skin from irritation by acting at the root of the intricate connections between the skin nerves and resident skin cells.
The complex mix of metabolites contained in Vita Hempire works synergistically to switch off neurogenic inflammation with a global soothing and moisturizing effect on the skin.
Tested in vivo Vita Hempire reduced the erythema value by a statistically significant 24.3% after 30 minutes from the application. This results proved the excellent soothing action of the active on the skin.
Because the principle of skin inflammation is often associated with altered skin barrier permeability, the in vivo effect was also evaluated on TEWL. As a result, after two weeks of application, Vita Hempire significantly reduced TEWL values by 16%. At the same time, the corneometer index increased by 18%, indicating higher skin hydration.
Overall, the results of the clinical tests indicated that Vita Hempire demonstrated significant anti-inflammatory and skin-moisturizing properties, suggesting its use as an active ingredient for soothing face and body skin care formulations.
Interested to learn more? Click here to read the full article!
We offer a full range of active ingredients designed to target sensitive skin, click here and explore the full list. Enhance the well-being potential of your skin!